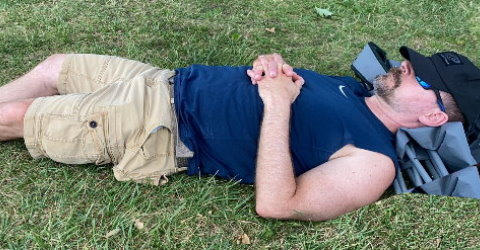 About Kyle
T

To pay the bills, I'm a project engineer
for a large-tonnage injection molding
company that manufactures a wide
variety of products for all sorts of
industries. Writing is just a hobby for
which I don't get enough time. In the
above photo, I'm doing what I'm best
at.
My wife works at a company that makes
nothing but candy - how sweet is that? I
have two daughters: the oldest graduated
from Ohio University in Athens and works
in Cleveland. She is married and provided
me with a beautiful granddaughter. My
youngest daughter graduated from the
Ohio State University in Columbus,
received her Masters degree from the
University of Northern Colorado in
Colorado Springs, and, for now, works in
Colorado.





Education
Here I am on Daytona Beach, Florida on
my high school senior trip. After high
school, I graduated from the University
of Toledo with an Associates Degree in
Electrical Engineering, and after a few
years of night school, with one small
child and one on the way, graduated
from Purdue University with my
Bachelors Degree in Mechanical
Engineering Technology. The word
"technology" at the end meant I didn't
have to take as much calculus as the
regular MEs. I'm okay with that.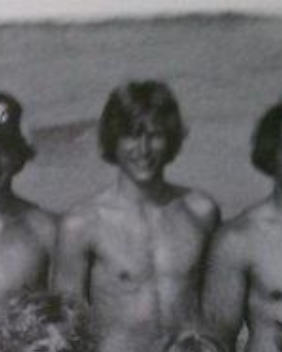 I tricked this beauty into
marrying me in 1991 and I hope
she doesn't ever realize what a
mistake she made.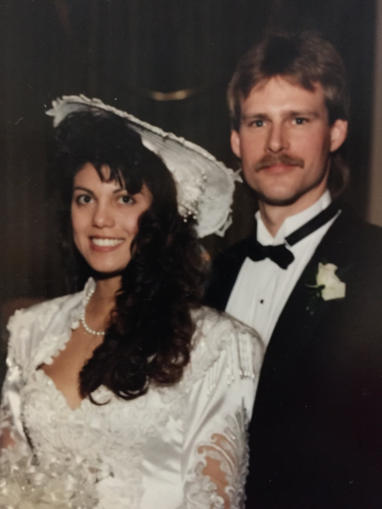 Love
Writing is my main hobby
but I like to exercise, shoot,
and I used to have a
motorcycle. It was a 2007
Triumph Sprint ST ABS
(shown here) that I liked to
ride but sold it several years
ago to buy a Honda. Nope,
a Honda Accord. I still enjoy
motorcycles and hope to
get another if/when the
budget allows.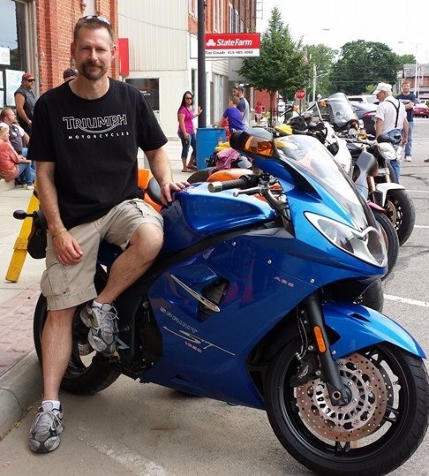 Hobbies
Here I am at Deadeye Dick's, a local
axe throwing entertainment facility.
This picture is just after hitting three
bullseyes in a row the first time we
went there. I'm waiting for the big
leagues to call with an endorsement
offer but so far, nothing. It really

is

fun
but we haven't had time to go back.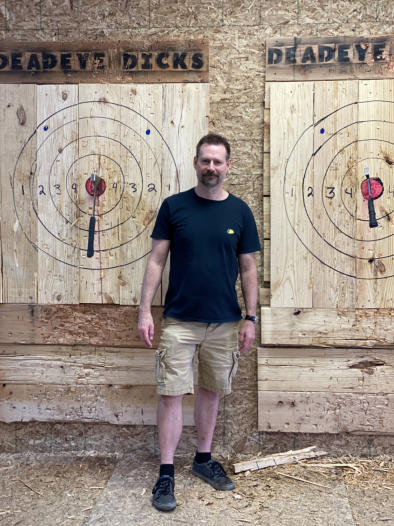 Three Bullseyes in a Row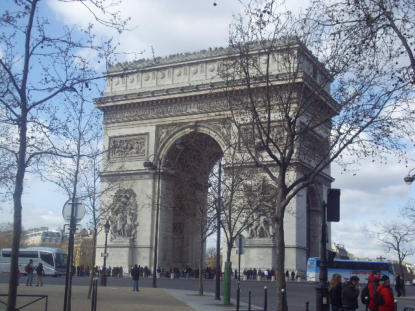 I've been fortunate enough to do
some traveling, although not so
much lately. Some locations were far
away and some were right around
the corner but all hold fond
memories. Click on the photo of the
Arc de Triomphe to see a few of my
favorite travel photos.
Travels